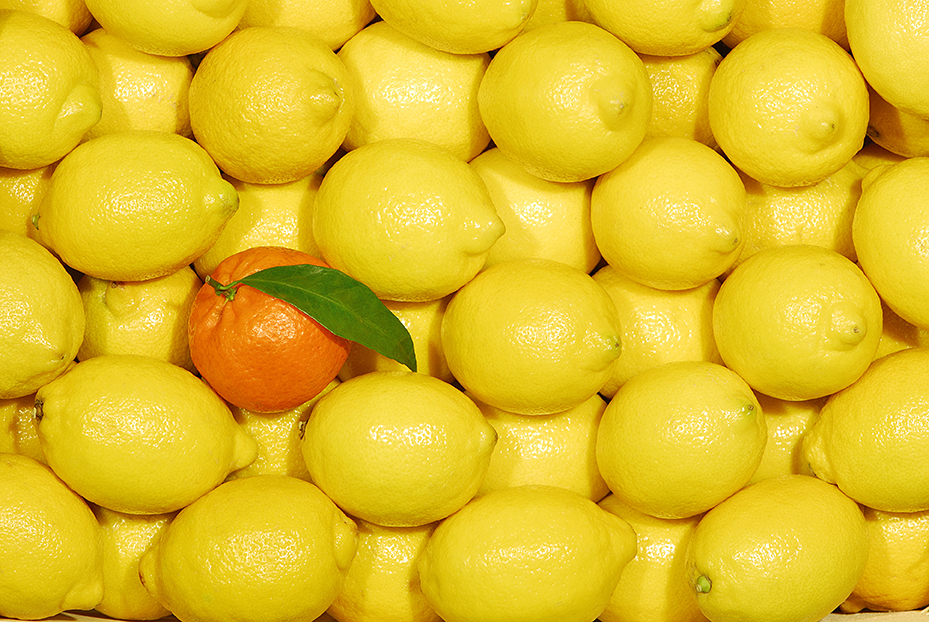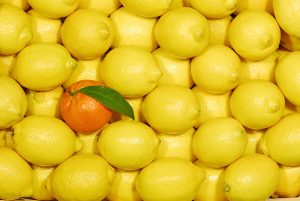 A Ninth Circuit Court of Appeal's ruling has made already strict background check requirements even more stringent. The court held that the disclosure required under the federal Fair Credit Reporting Act (FCRA) can consist only of the FRCA disclosure; it can't contain any additional information, including the disclosure required under California's Investigative Consumer Reporting Agencies Act (ICRAA) (Gilberg v. California Check Cashing Stores, LLC, 913 F.3d 1169 (9th. Cir. 2019)).
The FCRA requires that prior to obtaining an applicant's consumer report, an employer must provide the applicant with a disclosure of its intention to do so and obtain the applicant's consent. The disclosure must be "clear and conspicuous" and be provided in a standalone document that "consists solely of the disclosure." The ICRAA contains the same requirements.
According to the court, the employer's disclosure didn't comply with the FCRA's standalone requirement because it didn't consist solely of the FCRA disclosure, and the disclosure violated California's ICRAA, which has the same standalone requirement.
In addition, a disclosure must be "readily understandable" by the applicant to be "clear" and "readily noticeable to the consumer" to be "conspicuous." Although the court held the employer's disclosure met the "conspicuous" requirement, it held the disclosure was not "clear" — it pointed to a specific sentence that it felt a reasonable person wouldn't understand and noted that combining federal and state disclosures in the same document would confuse an applicant.
CalChamber members can download new disclosure forms:
Employers should consult legal counsel to confirm that their background check procedures comply with all applicable laws.
Erika Pickles, Employment Law Counsel/HR Adviser
CalChamber members can read more detailed information on this case in the latest HRCalifornia Extra. Not a member? See how CalChamber can help you.