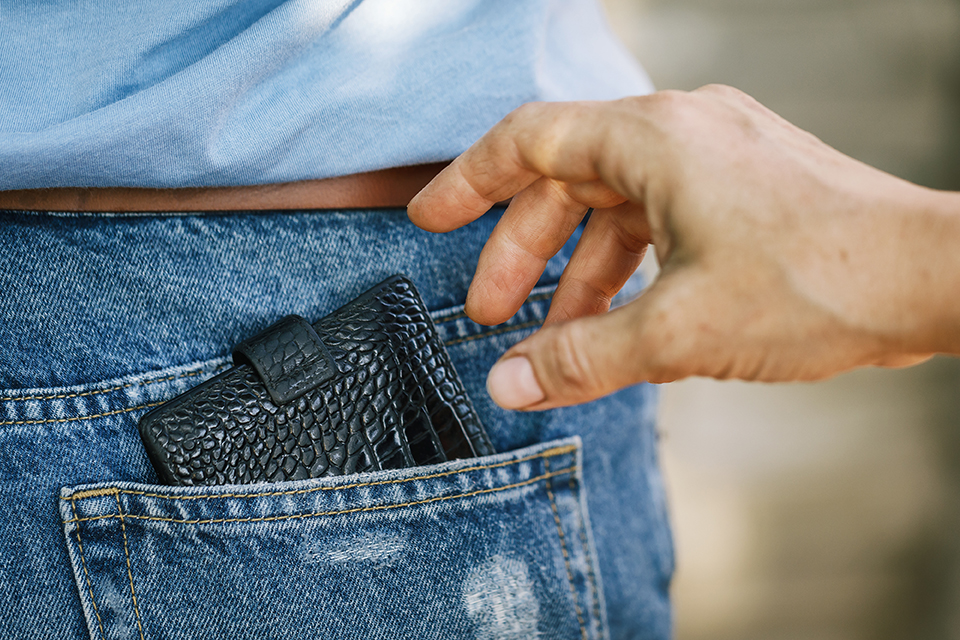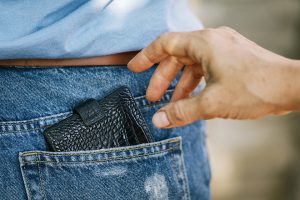 This January alone, the Labor Commissioner's Office secured over $5 million in settlements for wage theft. Wage theft refers to infractions of the California Labor Code involving the payment of wages to workers.
As previously reported, several Bay Area restaurants were fined for wage theft violations, including failing to pay minimum wage, overtime and split shift premiums. Of those, one Bay Area restaurant chain has agreed to pay $4 million over three payments, which will be sent to 298 workers that were identified during the investigation last year. An additional 82 workers will receive payment for paid sick leave penalties.
Another Bay Area restaurant chain had their assets seized after fraudulently transferring the restaurant's ownership to avoid paying workers the wages they were owed. The Labor Commissioner's Office issued wages and civil penalty citations totaling more than $1.8 million.
Enforcement investigation typically include a payroll audit of the previous three years to determine labor law violations and to calculate payments and penalties owed.
Employers need to make certain they comply with wage and hour laws. Common types of wage theft include failing to pay workers minimum wage, overtime and split shift premiums and not giving workers required meal and rest breaks. But the Labor Commissioner does not stop there!
The Labor Commissioner must enforce California's paid sick leave law. Employers are required to provide a set amount of paid sick leave to employees working in California. In addition to administrative penalties, the Labor Commissioner can also order reinstatement, back pay and the payment of sick days unlawfully withheld. Employers with specific questions about the application of this law to their particular workplace should consult legal counsel.
Katie Culliton, Editor, CalChamber
CalChamber members can read more about Wage and Hour Enforcement and Penalties in the HR Library. Not a member? See how CalChamber can help you?