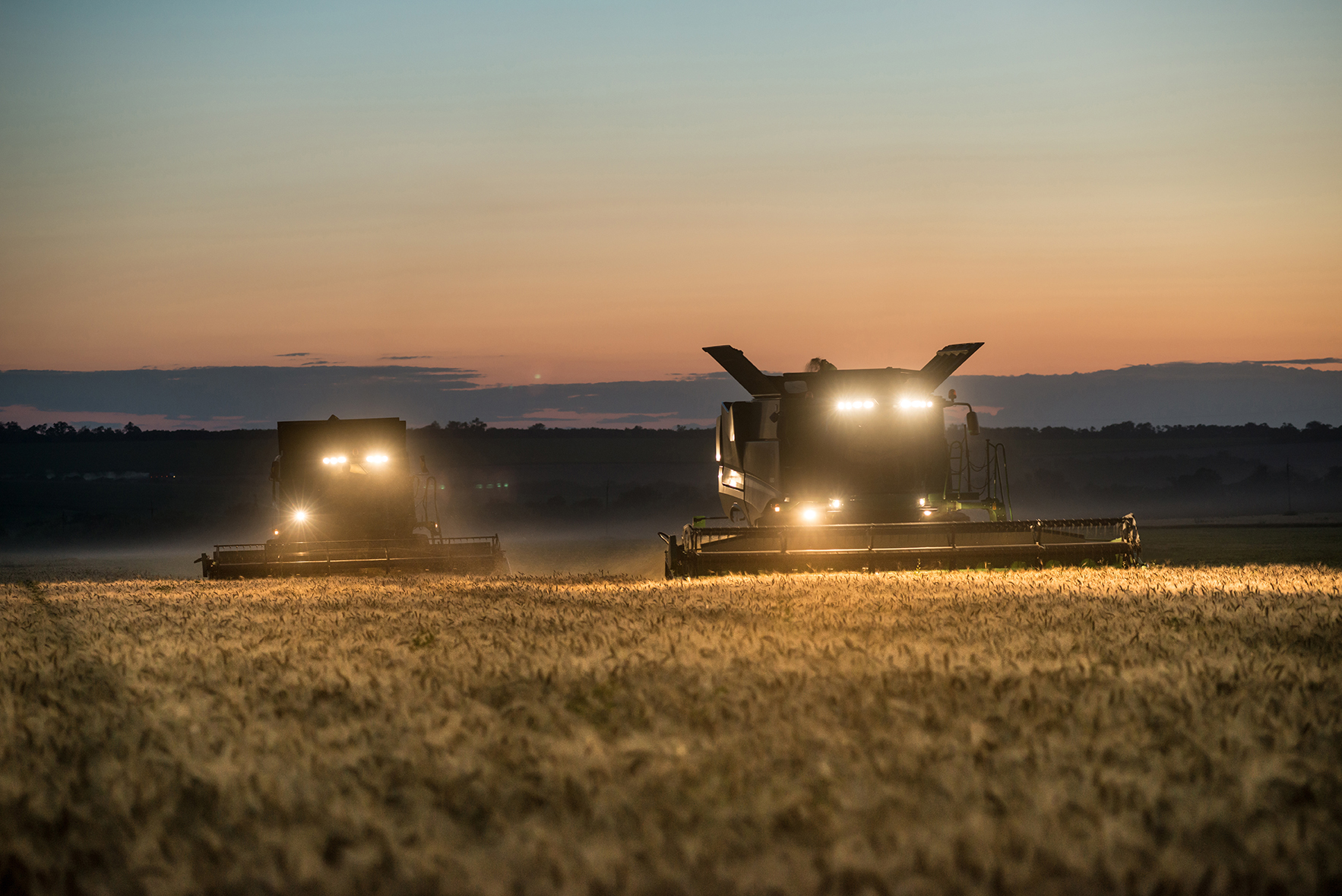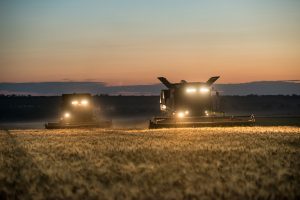 The California Labor Commissioner has posted guidance for agricultural employers and workers about new overtime requirements that went into effect January 1.
To help employers comply with the new requirements, the Department of Labor Standards Enforcement (also known as the Labor Commissioner's Office) published a timetable that employers can view for when agricultural employees should receive overtime pay. The Labor Commissioner has also published Frequently Asked Questions.
For the first year, which started January 1, 2019, agricultural workers at large businesses earn overtime pay for all hours worked over 9.5 hours in a day or 55 hours in a workweek. Small employers have an additional three years before the changes to daily and weekly overtime pay take effect.
"We encourage large and small agricultural employers in the state to note the new farmworker overtime pay requirements that will phase in until a 40-hour standard workweek is reached," said California Labor Secretary Julie A. Su, in a statement.
Agricultural workers are defined in Wage Order 14 and include employees who are engaged in the preparation and treatment of farmland as well as the care and harvesting of crops. Wage Order 14 was recently updated in January 2019. Spanish and Chinese versions will be available soon.
Failure to pay proper overtime wages can result in a civil penalty of $50 per pay period for each underpaid employee.
California agricultural employers need to be aware of these new overtime requirements. The requirements also vary depending on how many employees you have.
Make sure you post the updated Wage Order 14 at your worksite. CalChamber posts the California wage orders on HRCalifornia for free.
Katie Culliton, Editor, CalChamber
CalChamber members can read more about "Overtime in Agriculture" in Overtime Exceptions for Specific Industries, which also includes hospitals, transportation and the ski industry. Not a member? See how CalChamber can help you.