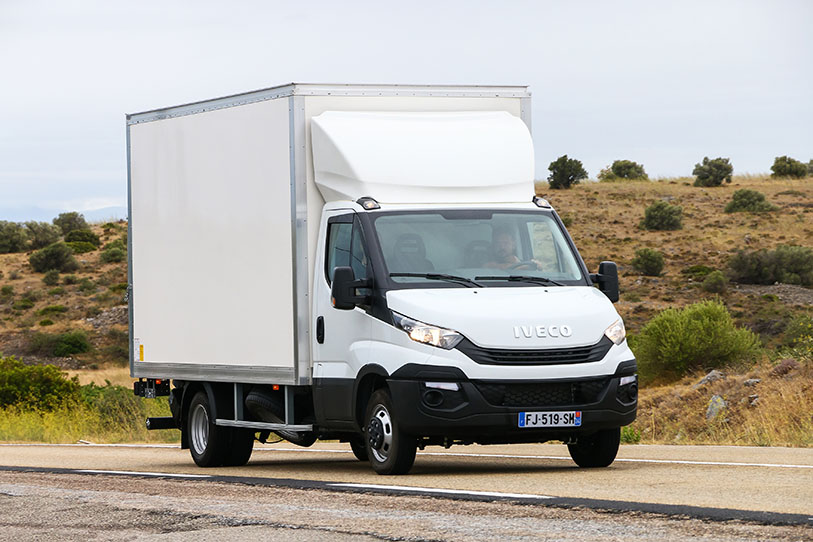 California's onerous meal and rest break laws don't apply to truck drivers regulated by the U.S. Department of Transportation's (DOT's) hours-of-service requirements, as the Ninth Circuit recently upheld a Federal Motor Carrier Safety Administration (FMCSA) determination applicable to drivers of property-carrying commercial motor vehicles (International Brotherhood of Teamsters, Local 2785 v. Federal Motor Carrier Safety Administration (9th Cir. 2021) 986 F.3d 841, 846).
In 2018, the FMCSA issued an order stating that the federal hours-of-service regulations preempted, or trumped, California meal and rest break rules, meaning the hours-of-service requirements would apply in place of California laws for certain truck drivers.
The hours-of-service requirements apply to long-haul truck drivers — tractor-trailer drivers moving goods over 450 miles. However, this year, a California court considered whether meal and rest break laws applied to short-haul drivers given that some of the hours-of-service rules don't apply to them.
A short-haul truck driver means a driver who move goods less than 450 miles in straight trucks that are about half the size of tractor-trailers. Under the hours-of-service rules, short-haul drivers who operate within a 150-mile radius, start and end their duty period at the same location and don't work over 14 hours are exempt from the 30 minute break after eight cumulative hours requirement. This left open the question of whether California or federal law applies for short-haul drivers.
In Ezpinoza v. Hepta Run, the court held that the hours-of-service rules apply to short-haul truck drivers because certain rules, like the daily limits on driving time and the daily and weekly limits on on-duty time, also apply to short-haul drivers (Espinoza v. Hepta Run Inc., Calif. Ct. App., No. B306292 (Jan. 19, 2022)). Even though certain short-haul drivers are exempt from various rules, this doesn't change the fact that the hours-of-service regulations and the FMCSA's order regarding preemption both apply to short-haul drivers. The court reasoned that if the FMCSA had intended to exclude short-haul drivers from its preemption determination, it could have easily and explicitly done so. Therefore, since the federal hours-of-service regulations apply to short-haul truck drivers, those rules govern meal and rest breaks instead of California law.
As a reminder, overtime laws may also not apply to truck drivers depending on the size of the truck and the use of the vehicle. Most long-haul truck drivers are exempt from standard overtime requirements, as are taxicab drivers and certain airline employees. Also, most of the Industrial Welfare Commission (IWC) orders provide an overtime exemption for drivers whose hours of service are regulated by the DOT and the California Highway Patrol (CHP).
Employers with drivers subject to federal law should consult legal counsel about the extent to which federal law may preempt California's meal and rest break requirements.
Sarah Woolston, Employment Law Subject Matter Expert, CalChamber
CalChamber members can read more about Meal and Rest Break Exceptions in the HR Library. Not a member? See what CalChamber can do for you.