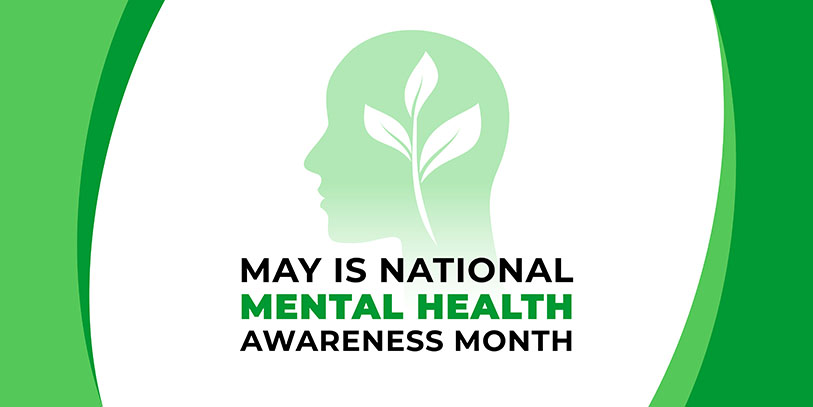 May is Mental Health Awareness Month, which spotlights mental health resources and information in an effort to "fight stigma, provide support, educate the public and advocate for policies that support people with mental illness and their families," according to the National Alliance on Mental Illness.
Poor mental health and stress can affect an employee's job performance and productivity, how they engage with their work, their communication with coworkers, and their physical capability and daily functioning. The workplace is a key location to identify people at risk and connect them to treatment, as well as put in place support for employees' well-being.
While creating and offering workplace mental health support and services may sound like one more item on a burnt-out HR professional's never-ending to-do list, these important services impact your company's bottom line. Here's a few resources to help HR professionals:
By addressing mental health issues in the workplace, employers can reduce health care costs for their businesses and employees.
Katie Culliton, Editor, CalChamber
CalChamber members can read Contribute to Employees' Well-Being: Mental Health Resources on HRCalifornia. Not a member? See what CalChamber can do for you.