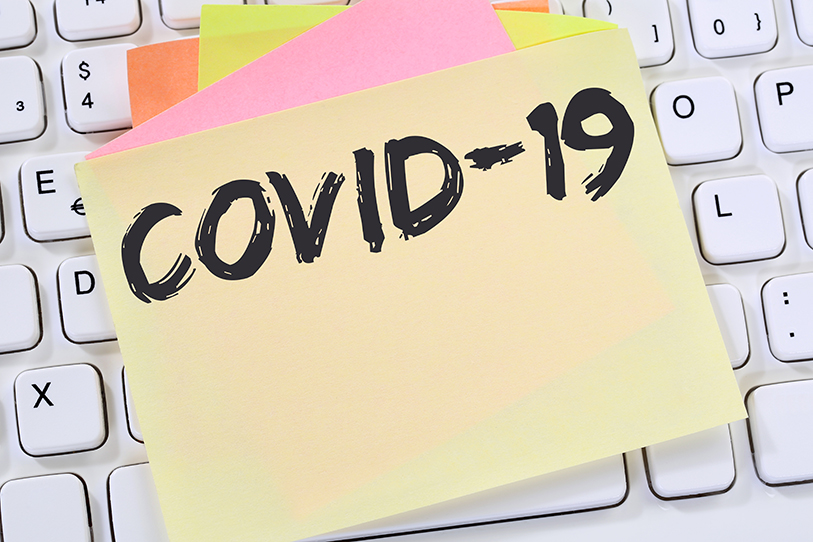 The California Division of Occupational Safety and Health (Cal/OSHA) advisory committee's February meetings on the COVID-19 Emergency Temporary Standard offer some hints as to the future of California's emergency temporary standard.
Before the advisory committee met, Cal/OSHA circulated for discussion a proposed list of changes to the standard.
Cal/OSHA's suggestions were not structural changes, but did cover all sections of the standard, including generally applicable sections (3205-3205.2), as well as employer-provided housing and transport sections (3205.3-3205.4).
While these changes did not herald any sort of blanket exception for any employers, Cal/OSHA did offer some concrete improvements to the clarity of the regulation in a number of places.
To discuss these changes, a select list of management, labor, and public health representatives were invited by Cal/OSHA, including California Chamber of Commerce Policy Advocate Robert Moutrie. During the advisory committee meetings (held on February 11, 12 and 16), the invitees discussed the proposed changes with Cal/OSHA staff and suggested additional changes.
Cleanup Changes
Substantively, Cal/OSHA proposed a range of clarity and cleanup changes across all sections of the regulation — from outbreaks to employer-provided housing and transport.
The largest change for most employers was the suggestion that outbreaks should be triggered only by cases among workers, and not customers or civilians passing through a worksite.
The CalChamber and others had pushed for this change, as retailers and other public-facing businesses can face an outbreak under the present text if three customers (such as one family of three) pass through the worksite then subsequently test positive for COVID-19.
Groups were also given time to propose their own suggestions during the call, and both management and labor did not shy away from doing so.
More CalChamber Suggestions
Two of the most important changes raised by the CalChamber were:
Workers who are vaccinated should be exempt from the exclusion requirements of the regulation, pursuant to recent Centers for Disease Control and Prevention (CDC) guidelines.
"Outbreak" thresholds must be adjusted so that it is possible for an employer's outbreak obligations to end when case numbers diminish — as opposed to the present situation, which requires employers to apply outbreak precautions as long as an employer has even a single case in a two-week period.
What's Ahead
Looking forward, what can we expect in the coming months?
First, it is important to remember that this advisory committee and the changes discussed there are not final. Cal/OSHA is still collecting written feedback, and will be doing so until mid-March, and then will have to consider which changes it believes are appropriate to elevate to the Standards Board for a vote.
We can expect the Division to release a revised draft publicly in April or May, and then a potential vote at the Cal/OSHA Standards Board to put those changes into place.
At this point, it appears unlikely the revisions will be considered by the Board before the May meeting, at the earliest. But once those changes are put into place, it is unlikely Cal/OSHA will be making additional changes to the regulation this year, so employers should be focused on compliance with that text as soon as it becomes public.
Robert Moutrie, Policy Advocate, CalChamber
CalChamber members can read more about the COVID-19 emergency temporary standard in IIPP and COVID-19 in the HR Library. Not a member? See how CalChamber can help you.