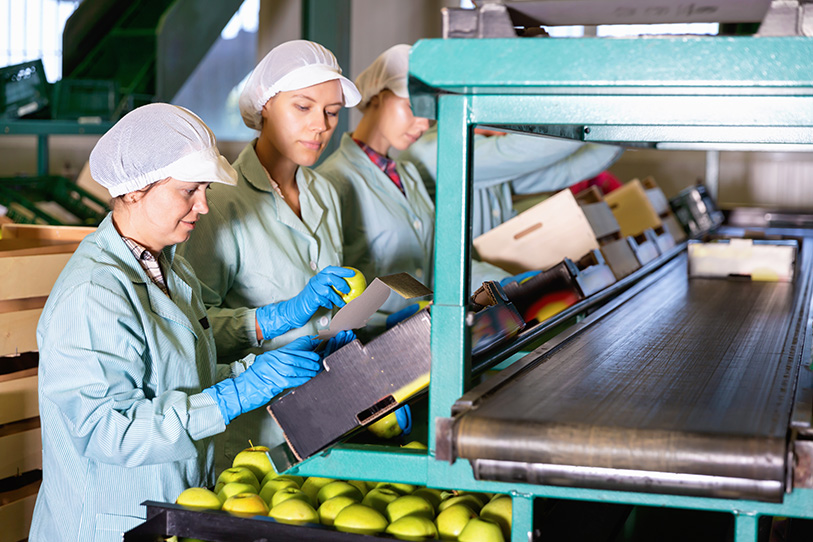 During inspections of industries where workers have an elevated risk of exposure to COVID-19, the California Division of Occupational Safety and Health (known as Cal/OSHA) has fined more than a dozen employers throughout California for not protecting employees from exposure to the virus.
"These citation are the first of many to be issued in the coming weeks and months," said Cal/OSHA Chief Doug Parker — so employers should make sure their workers are protected by reviewing California's Blueprint for a Safer Economy and any industry-specific guidance that applies to their business, and taking the appropriate steps.
As previously reported, the California Governor's Office of Emergency Services (OES) created a COVID-19 enforcement task force consisting of 10 different governmental agencies. Additionally, many counties that passed COVID-19-related urgency ordinances establishing administrative fines for violations of public health orders have stepped up their own enforcement.
Most of the employers, who were in the food processing, meatpacking, heath care, agriculture and retail industries, were cited for various violations, some classified as serious, with penalties ranging from $2,2025 to $51,190.
The employers were cited because they didn't take steps to update their workplace safety plans to properly address COVID-19-related hazards. Some of the violation examples include:
One food processing company didn't ensure its workers were physically distanced at least six feet apart in the processing area and didn't install Plexiglass or other barriers between the workers.
Another food processing company didn't implement procedures to screen employees and visitors arriving at the facility and failed to take appropriate measures when employees exhibited COVID-19 symptoms at work.
After a health care company's employee became ill with COVID-19, Cal/OSHA found that the company had failed to comply with the Aerosol Transmissible Disease standard that requires proper respiratory protection in health care settings.
Cal/OSHA also cited a frozen food manufacturer and its temporary employment agency with more than $200,000 in proposed penalties each. In addition to not implementing physical distancing or installing barriers between workers, the companies didn't investigate any of their employees' COVID-19 infections, which included more than 20 illnesses and one death. The company also didn't report the COVID-19 fatality to Cal/OSHA.
"If a COVID-19 illness occurs, employers must investigate the case to determine if additional protective measures should be taken and report the serious illnesses and deaths to Cal/OSHA," Parker said. "Employers should also notify workers of possible exposure and report outbreaks to county public health officials."
At the end of April, after receiving complaints about both companies, Cal/OSHA found hundreds of employees were exposed to serious illness due to the lack of physical distancing procedures including while clocking in and out, in the break room and while working. The companies also didn't train their employees on COVID-19 hazards.
Since July, Cal/OSHA has conducted close to 8,000 compliance assistance visits to identify and correct safety issues on the spot, and has engaged with more than 40,000 businesses for ongoing outreach and education. California's COVID-19 enforcement task force inspected many of the agricultural employers in July, and several were also cited for failing to protect their workers from heat illness.
Employers can utilize these Cal/OSHA resources:
Live, online training for agricultural, meatpacking and food processing employers.
Guidance for many industries in multiple languages including videos, daily checklists and detailed guidelines on how to protect workers from the virus.
Cal/OSHA's Consultation Services Branch can help employers and workers who have questions or need assistance at 800-963-9424.
Employers are encouraged to seek legal counsel for any health and safety issues.
Katie Culliton, Editor, CalChamber
For more COVID-19-related federal, state and local resources, visit the CalChamber Coronavirus (COVID-19) webpage and access additional COVID-19-related HRWatchdog blogs.