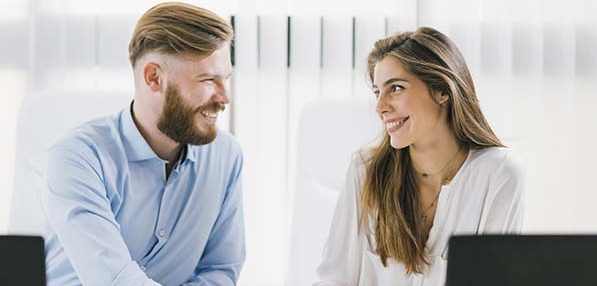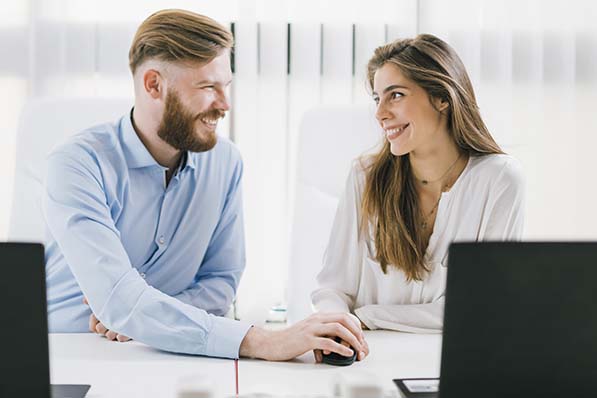 The #MeToo movement has shined a much-needed light on unwanted and unwelcome conduct in the workplace, but consensual romantic workplace relationships continue to be a murkier topic for employers. One major fast food chain's CEO learned recently that even consensual, romantic workplace relationships can get employees into trouble. With most employees having participated in an office romance at some point their careers, employers should be concerned and take steps to reduce their liability.
Employers may be reluctant to police their employees' relationships, although employers have reasons to be concerned. First, if the relationship goes sour, one of the employees may file a sexual harassment or discrimination claim. Second, the couple in the relationship may disrupt the workplace with arguments or public displays of affection, which may create a hostile work environment for other co-workers. Finally, if the relationship involves a supervisor and their subordinate, co-workers may complain the subordinate is receiving preferential treatment.
Employers can address consensual romantic relationships in a few ways. Employers can create and enforce a written policy prohibiting consensual relationships between supervisors and subordinates. The previously-mentioned fast food CEO violated this company policy, which resulted in his termination.
If the employer does not want to prohibit such relationships, they can provide employees with a consensual relationship agreement. The consensual relationship agreement should state company policy prohibits employees from using their authority to induce a nonconsensual relationship. The agreement should also state that consensual relationships should not cause disruption in the workplace or lead to sexual conduct in the workplace. Employers interested in using this type of agreement should consult with legal counsel.
Lastly, employers should remind employees who are in consensual romantic relationships that company policies, such as the anti-harassment policy and the code of conduct, apply to their workplace conduct and that their behavior should remain professional while at work.
Matthew J. Roberts, Esq., Employment Law Counsel Subject Matter Expert
CalChamber members can use the Consensual Relationship Agreement form in the HR Library. Not a member? See how CalChamber can help you.
---