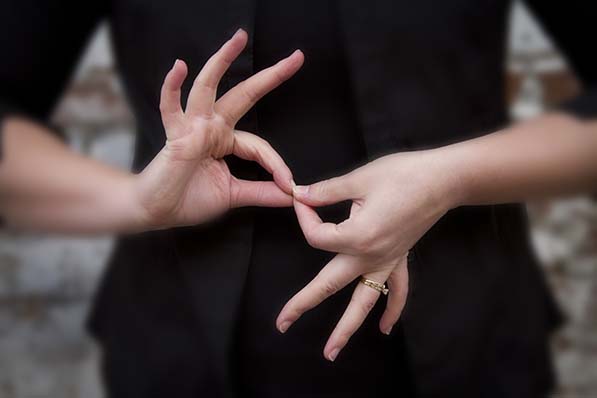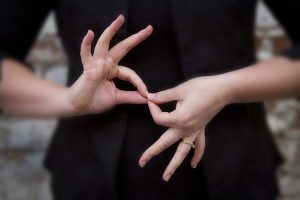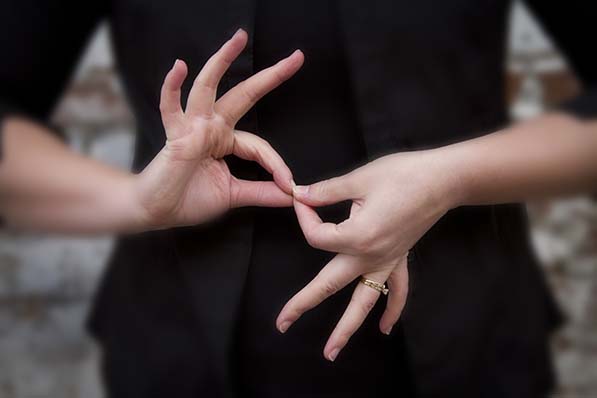 September 23 is both the start of International Week of the Deaf, which increases support and awareness of the challenges individuals who are deaf face within the community and workplace, and the International Day of Sign Languages, which raises awareness of sign languages. This year's theme is Sign Language Rights for All. A recent Equal Employment Opportunity Commission (EEOC) settlement is a good reminder for employers on their legal obligations to provide reasonable accommodations to individuals with disabilities, including those who are deaf.
A nationwide retailer will pay $100,000 and furnish significant equitable relief to resolve an EEOC federal disability discrimination lawsuit. The retailer was charged with refusing to provide communications accommodations, such as access to sign language interpreters and closed-captioning training videos, to two deaf employees who worked at a particular store. According to the EEOC, the employees were entitled to reasonable accommodations so they could obtain information from, and participate in, meetings, trainings and other workplace communications.
"This settlement should encourage all employers to provide reasonable accommodations that allow equal access for deaf and hard-of-hearing employees and applicants to engage fully in the workplace," said Acting Washington Field Office District Director Mindy Weinstein in a press release.
Employers are required to accommodate applicants and employees with a "disability," which is broadly defined under both the Americans with Disabilities Act (ADA) and California's Fair Employment and Housing Act (FEHA). Employers with 15 or more employees are covered under the ADA, and employers with 5 or more employees are covered under the FEHA. Both the ADA and the FEHA require employers to provide a reasonable accommodation to individuals with disabilities unless it would pose an undue hardship.
Federal and state law define a "reasonable accommodation" as any modification or adjustment in a job, an employment practice or the work environment that allows an individual with a disability to enjoy an equal employment opportunity (29 CFR sec. 1630.2(o), 2 CCR sec. 11065(p)). It is also any modification or adjustment that is effective in enabling an employee to perform the essential functions of the job the employee holds or desires, or to enjoy equivalent employment benefits and privileges that similarly situated employees without disabilities enjoy.
Under California law, employers must engage in a timely, good-faith interactive process with an employee with a disability to identify and implement effective reasonable accommodations. Employers should always be ready and willing to engage in the interactive process when an applicant or employee requests an accommodation.
Employers can use the EEOC's Questions and Answers about Deafness and Hearing Impairments in the Workplace and the Americans with Disabilities Act, which provides general information about hearing impairments, limitations on questions for job applicants and accommodating employees with hearing disabilities, among other topics.
Bianca N. Saad, Employment Law Subject Matter Expert
CalChamber members can learn more about Reasonable Accommodation in the HR Library. Not a member? See what a CalChamber membership can do for you.