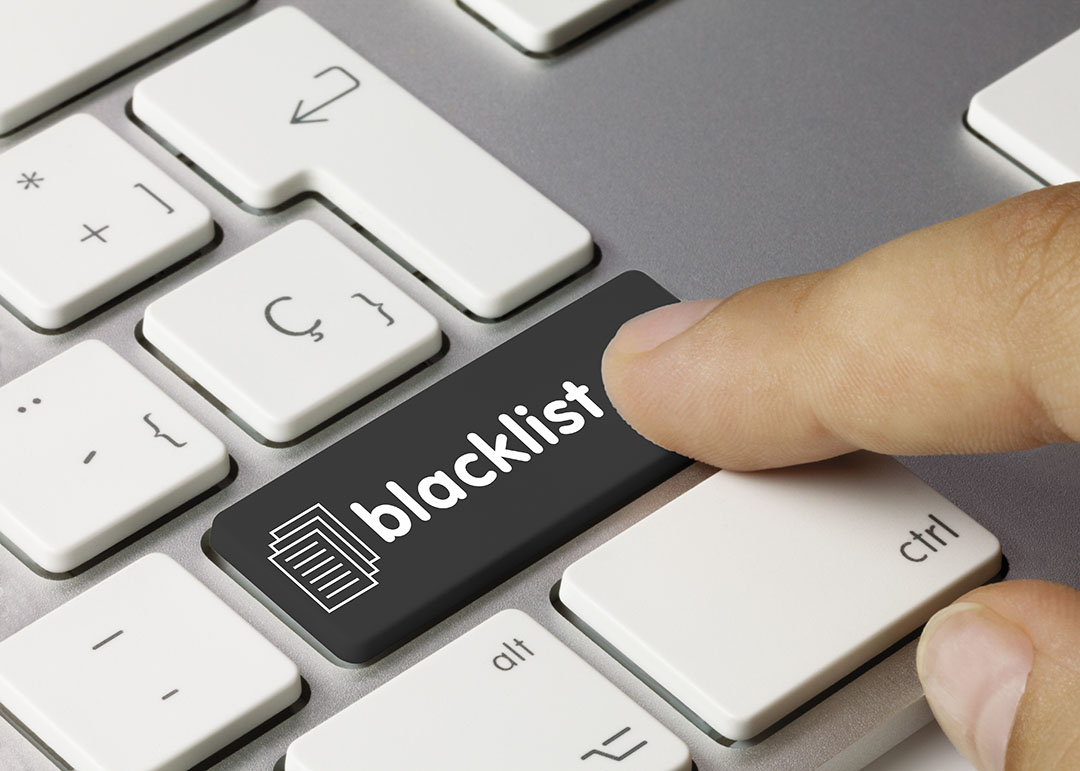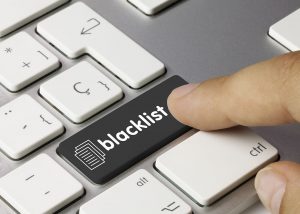 A new law, SB 1402, went into effect on January 1 of this year and imposes joint liability on client employers who hire port drayage motor carriers (port trucking companies) with certain unpaid employment-related judgments. Under Labor Code section 2810.4, a "port drayage motor carrier" includes any company or individual that hires or engages commercial drivers in the port trucking industry.
Under the new law, the Division of Labor Standards Enforcement (DLSE), also known as the Labor Commissioner's Office, will post a list of port trucking companies with unsatisfied final court judgments, tax assessments or tax liens. This "blacklist" was posted and announced on January 2 by the Labor Commissioner's Office and puts retailers and other businesses on notice. If a client employer hires companies on the list, they will be held jointly and severally liable for future labor and employment law violations committed by these companies.
A customer that uses a port trucking company on the list will share all civil legal responsibility and civil liability for services obtained after the date the trucking company appeared on the list, which could include:
The full amount due for unpaid wages;
Unreimbursed expenses;
Damages;
Penalties; and
Applicable interest owed to a driver.
The Labor Commissioner's Office gave the port trucking companies on the list at least 15 business days' advance notice before publishing. The list will be updated monthly by the fifth of each month, and the Labor Commissioner's Office will remove companies from the list within 15 days after receiving confirmation of payment of monies owed, or an approved settlement agreement.
Companies that engage the services of port trucking companies should be vigilant in checking the list regularly, to ensure they do not hire any port trucking companies that would expose them to joint liability for employment law violations.
Bianca Saad, Employment Law Subject Matter Expert  
CalChamber members can read more on Joint-Employer Liability in the Recruiting and Hiring section of the HR Library. Not a member? See how CalChamber can help you.