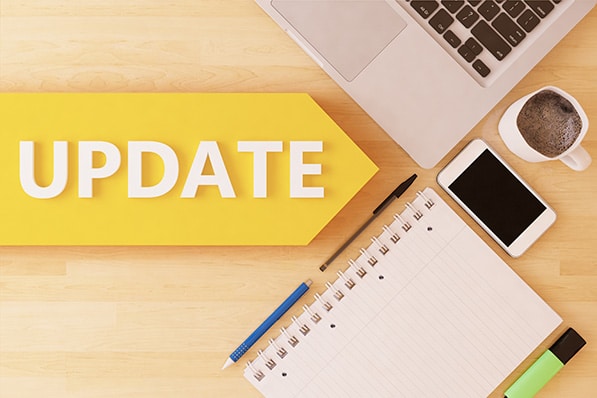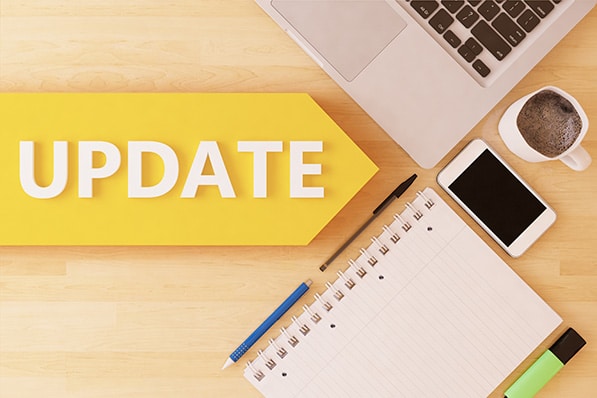 The U.S. Citizenship and Immigration Services (USCIS) has updated its guidance manual, Handbook for Employers, Guidance for Completing the Form I-9 (M-274). This useful manual provides employers with detailed instructions on completing the Form I-9. The revised handbook version is dated 4/27/2020.
The updated manual reflects revisions to the Form I-9. As previously reported, the USCIS recently published a revised Form I-9 (dated 10/21/2019 and expires 10/31/2022) that must be used by all employers.
The USCIS also published a summary of changes, outlining the significant changes made to the guidance manual. For instance, the updated guidance clarifies:
Who can serve as an authorized representative to correspond with revisions in the Form I-9 instructions;
How employers should enter expiration date changes based on automatic extensions of documents in the "Additional Information" field in Section 2;
The purpose of the Preparer/Translator Supplement;
How to calculate Form I-9 retention, retention guidelines and electronic Form I-9 requirements; and
Prohibited Form I-9 practices and penalties, and the agencies responsible for enforcement.
Employers with Form I-9 questions can consult the updated M-274. The I-9 Central web page is also a useful resource for employers.
Katie Culliton, Editor, CalChamber
CalChamber added the new Form I-9 English and Spanish versions to HRCalifornia, along with the Instructions for Form I-9 (and Spanish) and the Form I-9 Supplement (and Spanish). All these forms are available for free.
CalChamber members can read more about I-9 Form: Verifying Eligibility in the HR Library. Not a member? See what CalChamber can do for you.