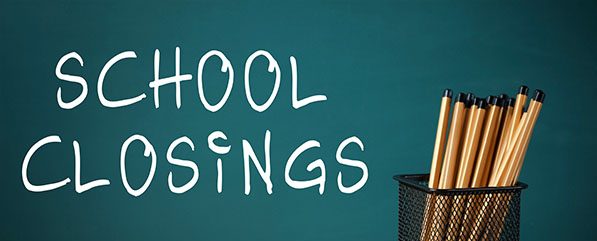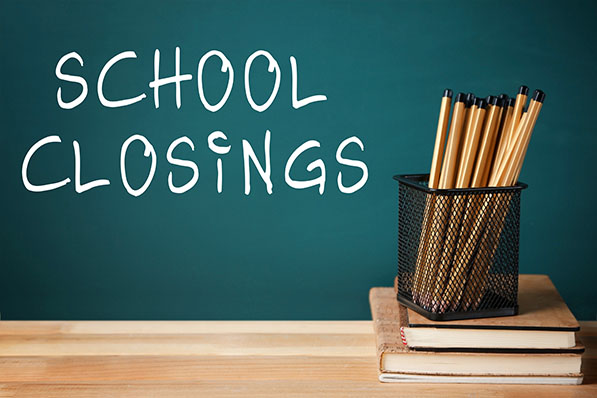 In response to the coronavirus (also known as COVID-19) situation, many school districts are electing to shut down campuses for several weeks to attempt to mitigate the spread of the virus. These closures will undoubtedly have a huge impact on both employers and employees, but employers and employees have several options, including the use of vacation/paid time off (PTO), school activities leave and remote working arrangements, to help this situation.
School Activities/Emergency Leave
The California Division of Labor Standards Enforcement (DLSE) has specifically addressed school closures in a recent COVID-19 FAQ, highlighting the school-related emergencies leave provided by California law. While employees can utilize their vacation/PTO in accordance with company policies, certain employees can also use school activities leave.
In California, employers with 25 or more employees working at the same location must permit employees to take time off for certain child-related activities, including to address a child-care provider or school emergency. Such an emergency includes closure or unexpected unavailability of the school or child-care provider.
Employees may take up to 40 hours each year for school activities. Employees are limited to eight hours per month for most activities, but that limitation doesn't apply to emergencies. Thus, employees may be able to use all 40 hours for the current school closures.
Employers can require the employee to use existing vacation, PTO or other personal leave, while on school activities/emergency leave, unless prohibited by a collective bargaining agreement. Depending on the employer's policies, the employee may also take the leave unpaid.
Remote Working
Many employers, including state and national government agencies, are also exploring remote working. Some employers already maintain a remote working policy, but those that don't may want to start exploring the option soon if they have employees that can perform their job away from the office.
A good remote work policy contains:
The criteria for assessing whether an employee can work remotely;
How to handle home office expenses and other telecommuting expenses and logistics;
How managers can expect to manage productivity and adherence to company policies;
How to handle off-the-clock issues if the employee is nonexempt; and
Confidentiality and privacy policies, including how the employee is monitored.
Employers may also consider using a remote work agreement that describes the expectations your company has for employees who work remotely.
Additional considerations include computer equipment, software and employer-provided telephones. Keep in mind that not all employees may perform jobs that are conducive to remote working; however, for those who can, putting a process in place will help mitigate some of the unintended consequences during flu or other viral outbreaks, such as schools shutting down for several weeks.
Paid Sick Leave
Companies should also review and discuss with employees any other company leaves or arrangements that it provides.
The DLSE also points out that paid sick leave may be available for employees who are actually sick, caring for a sick family member or for preventative care when civil authorities recommend a quarantine. This is likely not available for most employees whose children are home because of a school closure. However, it's good to keep in mind that if someone is actually sick or there is an official quarantine, other leaves may be applicable, including paid sick leave, disability and others.
CalChamber has created a dedicated COVID-19 resources page with links to several federal and state agencies monitoring the situation and we will continue to provide updates as the situation develops.
James W. Ward, Employment Law Subject Matter Expert/Legal Writer and Editor
CalChamber members can read more School and Child Care Activities Leave in the HR Library. Not a member? See how CalChamber can help you.