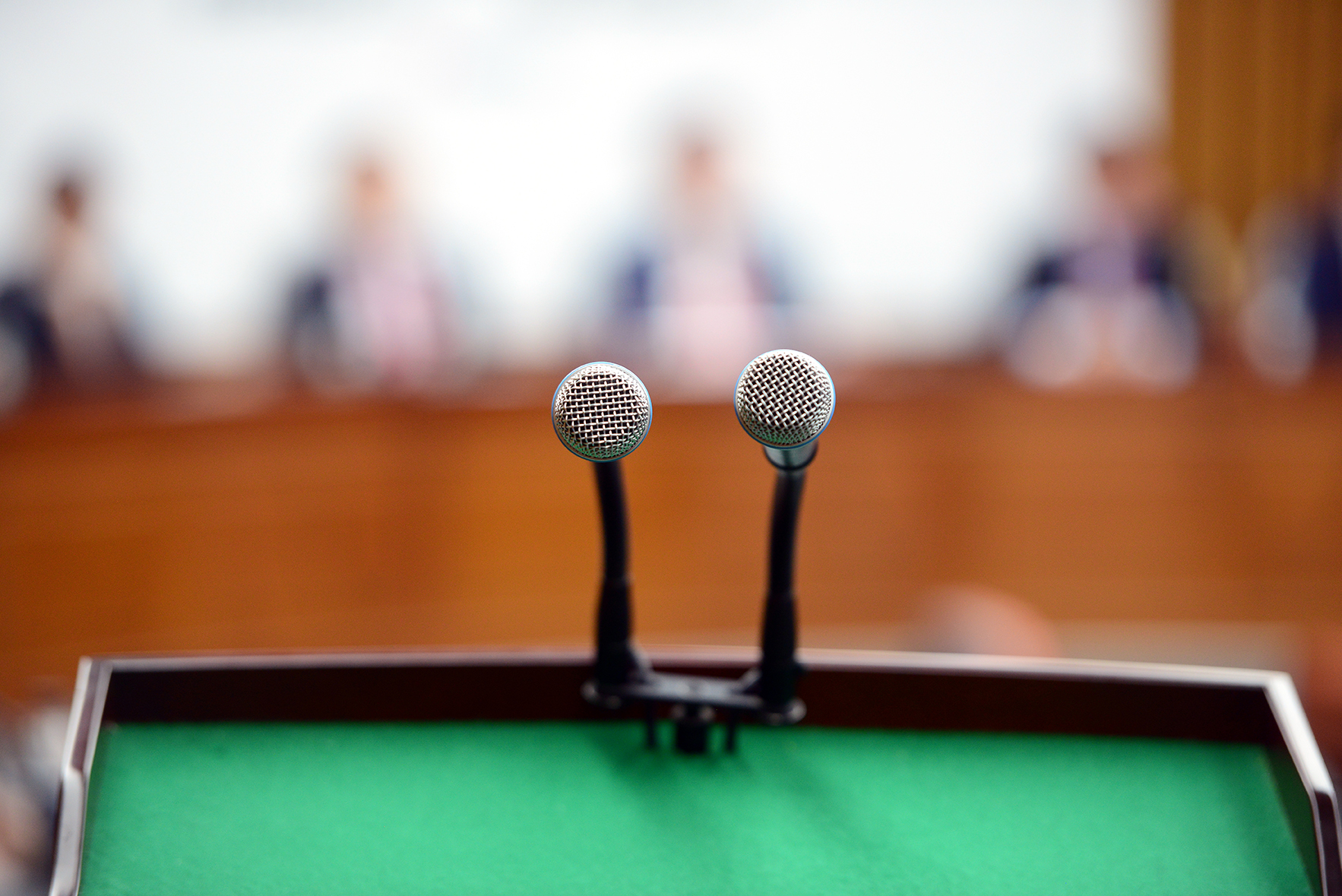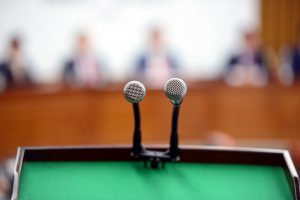 On April 30, 2018, the California Supreme Court issued its much-anticipated decision on which test should be applied when determining whether an individual is an employee or an independent contractor. The new test, called "ABC," is more restrictive and could change how millions of Californians earn a living.
The ABC test makes it harder to classify a worker as an independent contractor. Many California industries are affected, including hairdressers, security guards, doctors, insurance agents, gig workers, designers, therapists, construction workers and truckers, to name just a few.
Employee classification disputes are not new in California; trucking companies have faced lawsuits for relying on independent contractors, and companies that built their businesses around the "gig economy," like Uber, Lyft and Grubhub, have also faced class-action lawsuits.
The fight in the California Legislature is heating up over the Dynamex decision, and the CalChamber-led I'm Independent Coalition is building support for a person's ability to work independently.
Today the Assembly Committee on Labor and Employment is holding an informational hearing on Dynamex and Beyond: Understanding the Legal and Policy Landscape of Worker Classification in California. Three different panels will discuss:
Understanding worker misclassification;
Industry's perspective on Dynamex; and
The employee perspective on Dynamex.
The hearing starts at 9 a.m. in State Capitol Room 444.
Stay tuned to HRWatchdog for more developments on this issue. For more information on CalChamber's position, read CalChamber's Top Story.
Katie Culliton, Editor
CalChamber members can read more about Independent Contractors in the HR Library. Not a member? See how CalChamber can help you.