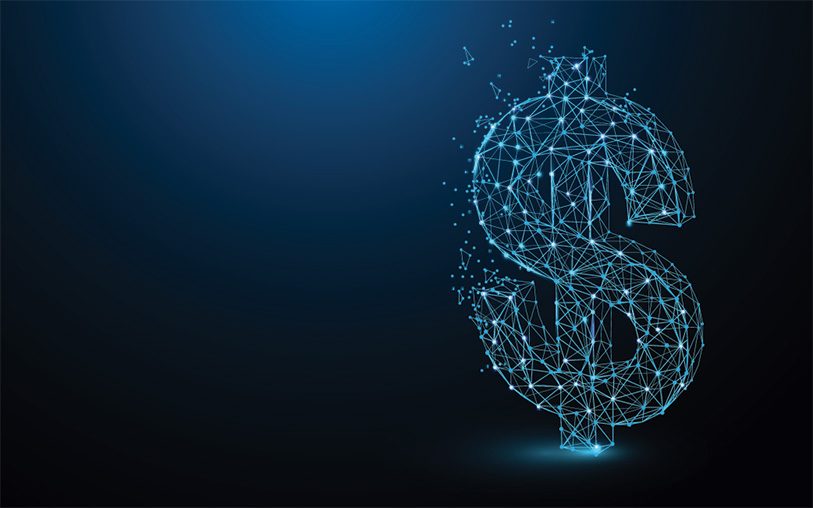 On Equal Pay Day —roughly two and a half weeks before Pay Data Reports for 2021 are due to the California Department of Fair Employment and Housing (DFEH) — the agency released results from the 2021 Pay Data Reports (on 2020 data), showing that pay disparities among genders and certain racial/ethnic groups remain.
"Today's report reinforces the need for employers to review their compensation and other employment practices to correct pay disparities and ensure equal opportunity in their workplaces," said DFEH Director Kevin Kish in a press release. "DFEH will continue to vigorously enforce California's equal pay and antidiscrimination laws."
The data reported to DFEH in 2021 on 6.3 million employees working in 2020 — in approximately 14,000 California establishments — revealed that:
Women are overrepresented among low-wage workers and administrative support, sales and service workers;
Men are overrepresented among high-wage workers and executives, managers and craft workers; and
Hispanics/Latinos, Blacks/African Americans and certain other racial/ethnic groups are overrepresented among low-wage workers and/or in certain job categories.
Because data from public employers, independent contractors and smaller employers with fewer than 100 employees are exempt from reporting, the picture isn't entirely complete. Also, data on employees reported as gender non-binary is forthcoming, as it is undergoing additional confidentiality checks.
For infographics and data files gathered at the statewide level, by industry and by metropolitan area, visit the DFEH's dedicated webpage.
Remember that California's Fair Pay Act prohibits employers from wage discrimination based on gender, race or ethnicity.​ More specifically, employers — whether public or private — may not pay any of their employees less than employees of the opposite sex or of another race or ethnicity for "substantially similar work."
Jessica Mulholland, Managing Editor, CalChamber
CalChamber members can read more about the Fair Pay Act and Wage Equality in the HR Library. Not a member? See what CalChamber can do for you.