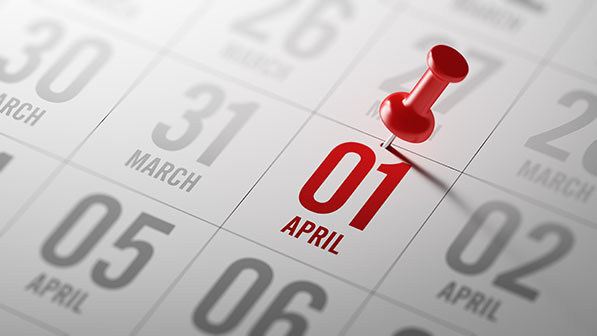 The Department of Fair Employment and Housing (DFEH) has updated its pay data reporting guidance for this year and set the report deadline for April 1, 2022.
California law requires a private employer with 100 or more employees — that is also required under federal law to file an annual Employer Information Report (EEO-1) — to submit a pay data report to the DFEH that contains information about their employees' race, ethnicity and gender in various job categories.
In 2021, due to the COVID-19 pandemic — and since it was a new requirement that year — the DFEH extended the reporting deadline and granted limited deferrals. This year, as the pandemic continues to cause problems for businesses, employers have wondered if the DFEH would grant a similar extension and perhaps even align the date with the EEOC's EEO-1 data collection deadline, currently set for May 17, 2022.  
According to the latest from the DFEH, the answer is, essentially, no. The reports are normally due on March 31 of each year, but since that day is a state holiday (Cesar Chavez Day), the deadline in 2022 to file a pay data report will be the following day: April 1, 2022.
To assist employers in their reporting requirements this year, the DFEH just updated its pay data reporting page, including a new pay data portal, user guide, templates and updated FAQs. Employers should review the updated resources and be prepared to submit their reports by the stated deadline, as the DFEH's new user guide makes it clear that there is no deferral period this year.
At the federal level, the EEO-1 report is also usually due on March 31 of each year; however, the EEOC pushed back its deadline. The 2021 EEO-1 Component 1 data collection is tentatively scheduled to open on April 12, 2022, and, as previously mentioned, the tentative deadline to file the 2021 EEO-1 Component 1 Report is May 17, 2022. Employers can monitor federal EEO-1 developments and access the EEO-1 portal on its EEO-1 website.
James W. Ward, Employment Law Subject Matter Expert/Legal Writer and Editor
CalChamber members can read more about EEO Reporting Requirements in the HR Library. Not a member? See how CalChamber can help you.