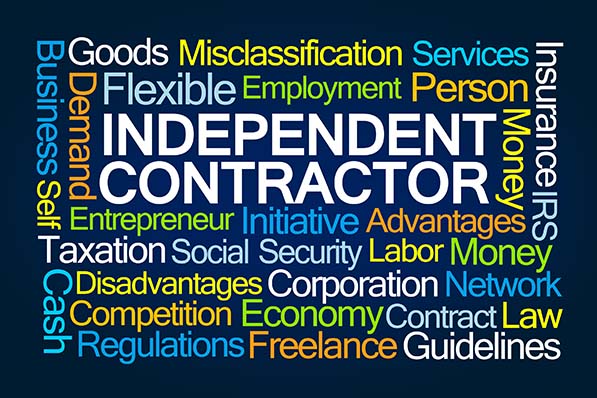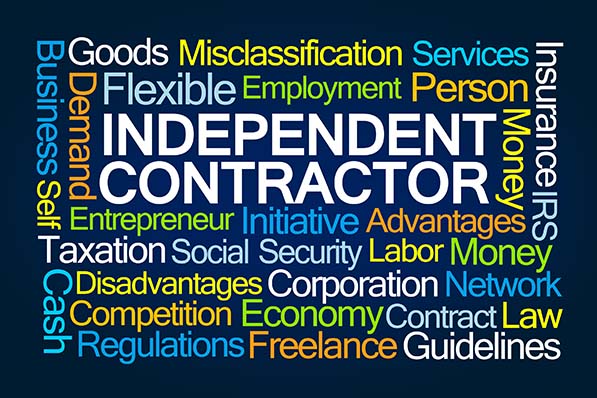 AB 5, the sweeping new law recently signed by Governor Gavin Newsom, dramatically changes how employers classify workers as independent contractors or employees, starting January 1, 2020.
The new employee classification test the California Supreme Court adopted last year in the Dynamex ruling affects nearly every sector of the California economy.
"While AB 5 exempts a number of industries and professions from the new 'ABC' test, don't fall into the trap of thinking this automatically means someone is an independent contractor," cautions Erika Frank, webinar co-presenter and CalChamber executive vice president. "AB 5 imposes another test that excluded industries and workers must meet."
Join employment law experts Erika Frank and Jennifer Barrera to learn what you need to know now:
How AB 5 became law following 2018's Dynamex decision
The new, stricter ABC test for classifying workers
The multifactor Borello test for businesses excluded from ABC
Misclassification violations
Future changes in the law
Best practices
In California, employers bear the burden of justifying each independent contractor classification. Gain insights on preventing costly misclassification mistakes that lead to fines and severe penalties.
Live Webinar: Independent Contractors — Dynamex, AB 5 and Beyond
Date: Thursday, November 14, 2019
Time: 10 a.m. – 11:30 a.m. PT
Price: $199.00 ($159.20 for CalChamber Preferred and Executive Members)
Register online or call (800) 331-8877. This webinar is approved for 1.5 HRCI recertification, SHRM professional development and MCLE credits.
Can't attend the webinar? Your webinar purchase includes a recorded version that's available after the live event.