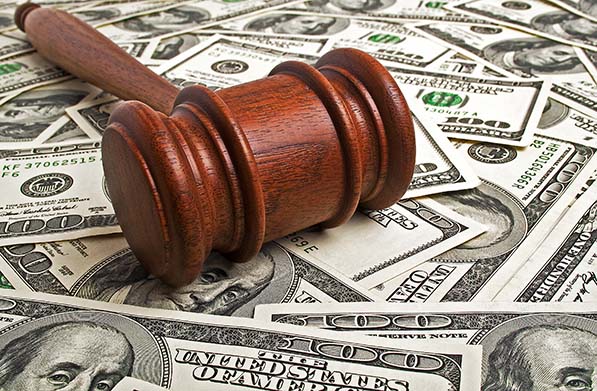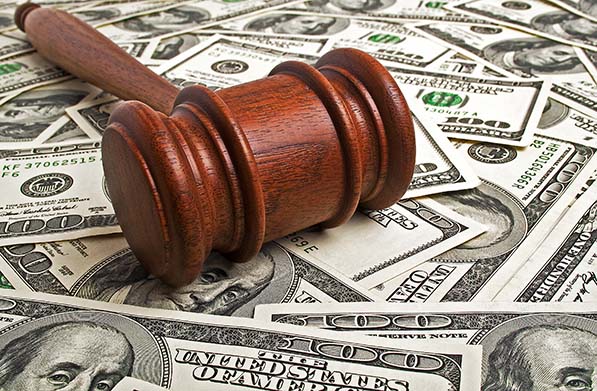 California has one of the worst lawsuit climates in the country, affecting companies' decisions on whether to do business in the state, according to a recent survey of senior U.S. business executives.
The state comes almost last in the overall national ranking, at No. 48, in the 2019 Lawsuit Climate Survey: Ranking the States, conducted for the U.S. Chamber Institute for Legal Reform by The Harris Poll.
The survey confirms that a state's litigation environment has an impact on important business decisions, such as where to locate or do business. In fact, 89 percent of survey respondents reported that a state's litigation environment is likely to affect important business decisions at their companies, which could have economic consequences for California.
Survey Findings
Survey respondents were asked to rank the state a whole, rather than focus on specific cities or counties.
In an effort to pinpoint the states' strengths and weaknesses, the survey asked respondents about 10 key areas of state liability systems. These key element areas were then organized by the top five best and worst states.
California landed in the "Worst" category for nine out of the 10 key areas; it did not land in any "Best" category. The state stands among the worst in:
Enforcing meaningful venue requirements;
Overall treatment of tort and contract litigation;
Treatment of class action suits and mass consolidation suits;
Damages;
Proportional discovery;
Trial judges' impartiality;
Trial judges' competence;
Juries' fairness; and
Quality of appellate review.
When asked to single out specific cities or counties that might affect a state's ranking, respondents identified two out of the five worst jurisdictions as being located in California: San Francisco and Los Angeles.
Visit CalChamber's Top Stories for more information.