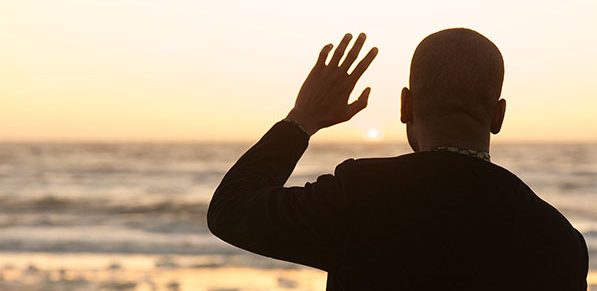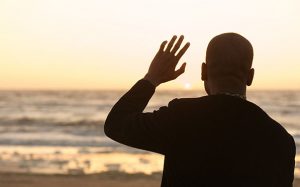 The saga of Emeryville's minimum wage ordinance (MWO) amendment for small, independent restaurants has finally came to an end. On July 23, 2019, the Emeryville City Council repealed the MWO amendment that would have allowed small, independent restaurants to pay their employees a lower minimum wage rate of $15 per hour instead of $16.30 per hour, which is applicable to all other businesses.
As previously reported, Emeryville voters gathered enough signatures on a referendum petition to challenge the MWO amendment. As a result, the MWO amendment was suspended, leaving the city council with two options:
Repeal the MWO amendment in its entirety; or
Place the matter before voters at an election.
In a unanimous 5-0 vote, the city council repealed the entire MWO amendment.
No More Exceptions for Emeryville Restaurants
Small, independent restaurants in Emeryville will continue to pay the $16.30 per hour minimum wage rate, which was required since the MWO amendment was suspended on July 9, 2019.
However, now that the MWO amendment is repealed in its entirety, there is no chance it will be revived on a ballot. The minimum wage for all businesses in Emeryville is $16.30 per hour – no exceptions!
Bianca Saad, Employment Law Subject Matter Expert
 CalChamber members can read more information on Emeryville Minimum Wage Ordinance and other local ordinances on the HR Library. Not a member? See what we can do for you.