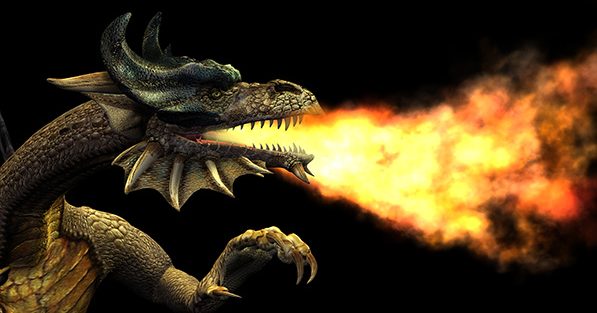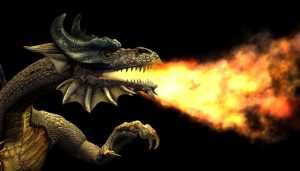 The long-awaited "Game of Thrones" (GOT) series finale is Sunday; on Monday, your employees may either be distracted as they compare notes of who finally sits on the Iron Throne or miss work completely. Cultural phenomena like GOT can distract employees at work, but while these disruptions may cost employers lost productivity, they can also improve your office morale.
Thirty-four percent of employed adults plan to watch the series finale on Sunday, according to a survey from The Workforce Institute at Kronos Incorporated, which also reports that come Monday, an estimated 27.2 million U.S. employees admitted they'd miss work, arrive late, work remotely or be less productive than usual.
An estimated 10.7 million employees say they will skip work to witness the conclusion, including 5.8 million employees who usually work on Sunday nights but will use a vacation, sick or personal day to watch the live finale.
Even if employees do come to work, banter between co-workers won't be the only cause of lost productivity. Different kinds of office pools often distract your employees — March Madness brackets and Super Bowl bets are typical fare but GOT season eight may have employees participating in a "dead pool" where they choose which GOT characters survive the season.
With all these distractions, GOT could cost employers $3.31 billion in lost productivity, according to Challenger, Gray and Christmas, Inc. Compared to other common workplace distractions, the season eight conclusion won't be the most expensive. Other high-profile, costly workplace distractions include:
Online Holiday Shopping 2018: $35.4 billion.
2017/2018 Flu Season: $21.4 billion.
Fantasy Football 2016: $16.8 billion.
Super Bowl Monday 2019: $4.4 billion.
Michael Cohen House Oversight Committee Hearing: $3.8 billion.
Although GOT viewers are very familiar with doom and gloom, cultural phenomena like GOT may allow offices to improve their morale and help build camaraderie between workers.
"What do we say to the God of Absence? Not today — or at least organizations can if they embrace, not avoid, cultural phenomenon like the Game of Thrones series finale," says Joyce Maroney, executive director, The Workforce Institute at Kronos, in a press release. "The … survey also found that a third of employees (33%) use TV shows and events to build closer relationships with colleagues and supervisors. Open the lines of communication with your employees, use the right tools to simplify scheduling, and have a playbook to incorporate these events, when appropriate, into your engagement strategy."
Employers should communicate company policies to employees in advance to be clear on what's acceptable. Be consistent.
For GOT fans: What season eight characters would employees want to be their managers?
Jon Snow: 28 percent
Tyrion Lannister: 12 percent
Daenerys Targaryen: 9 percent (perhaps that number will be lower after episode five)
Arya Stark: 7 percent
Cersei Lannister: 2 percent (apparently Euron Greyjoy was a survey respondent)
Katie Culliton, Editor, CalChamber
CalChamber members interested in best practices for workplace distractions can read March Madness Brings Distractions, Gambling, Fun to the Workplace. Not a member? See what CalChamber can do for you.