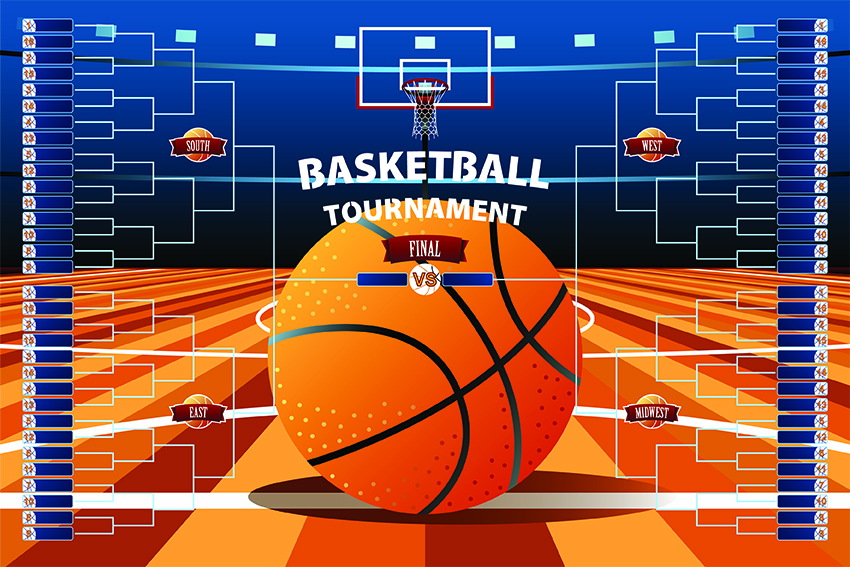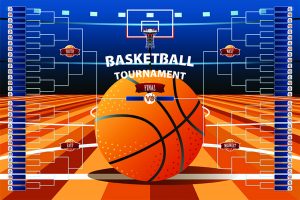 Your employees are very likely filling out their March Madness brackets right now. This year, the National Collegiate Athletic Association's (NCAA) 81st annual college basketball tournament – dubbed March Madness – runs March 19 through April 8.
In 2019, March Madness will cost employers an estimated $13.3 billion in lost productivity, according to a recent report from Challenger, Gray & Christmas, Inc. Employees may be checking game scores, conversing with their co-workers more frequently and even watching games while on the clock.
Major sporting events distract 49 percent of professionals at work, up from 38 percent in 2016, according to a recent Robert Half survey. This means over 75 million employees in the U.S. will be distracted during work hours.
While this could be discouraging to employers, other studies show that March Madness can actually improve office morale and camaraderie. Seventy-two percent of managers say that college basketball playoff activities in the office increases staff morale and 52 percent of managers see productivity benefits, according to another recent Robert Half survey.
While most cities in the South and Midwest have the biggest morale and productivity boosts from March Madness, 64 percent of executives in Los Angeles reported improved productivity at their companies — the second biggest productivity boost in the nation.
"The tournament is a perfect opportunity for colleagues to bond in the workplace. Any attempt to keep workers from the games would most likely result in real damage to employee morale, loyalty, and engagement that would far outweigh any short-term benefit to productivity," said Andrew Challenger, Vice President of global outplacement and executive coaching firm Challenger, Gray & Christmas, Inc. in their report.
Whether or not they participate, employers should communicate company policies to employees in advance to be clear on what is acceptable. Be consistent – don't forbid March Madness bracket pools but allow baby shower pools (e.g. guess the due date).
Katie Culliton, Editor, CalChamber
Gambling is currently illegal in California. Read CalChamber's free white paper on Four Ways Employers Can Combat Workplace Gambling to make sure you know what to avoid (CalChamber members can read the white paper here).