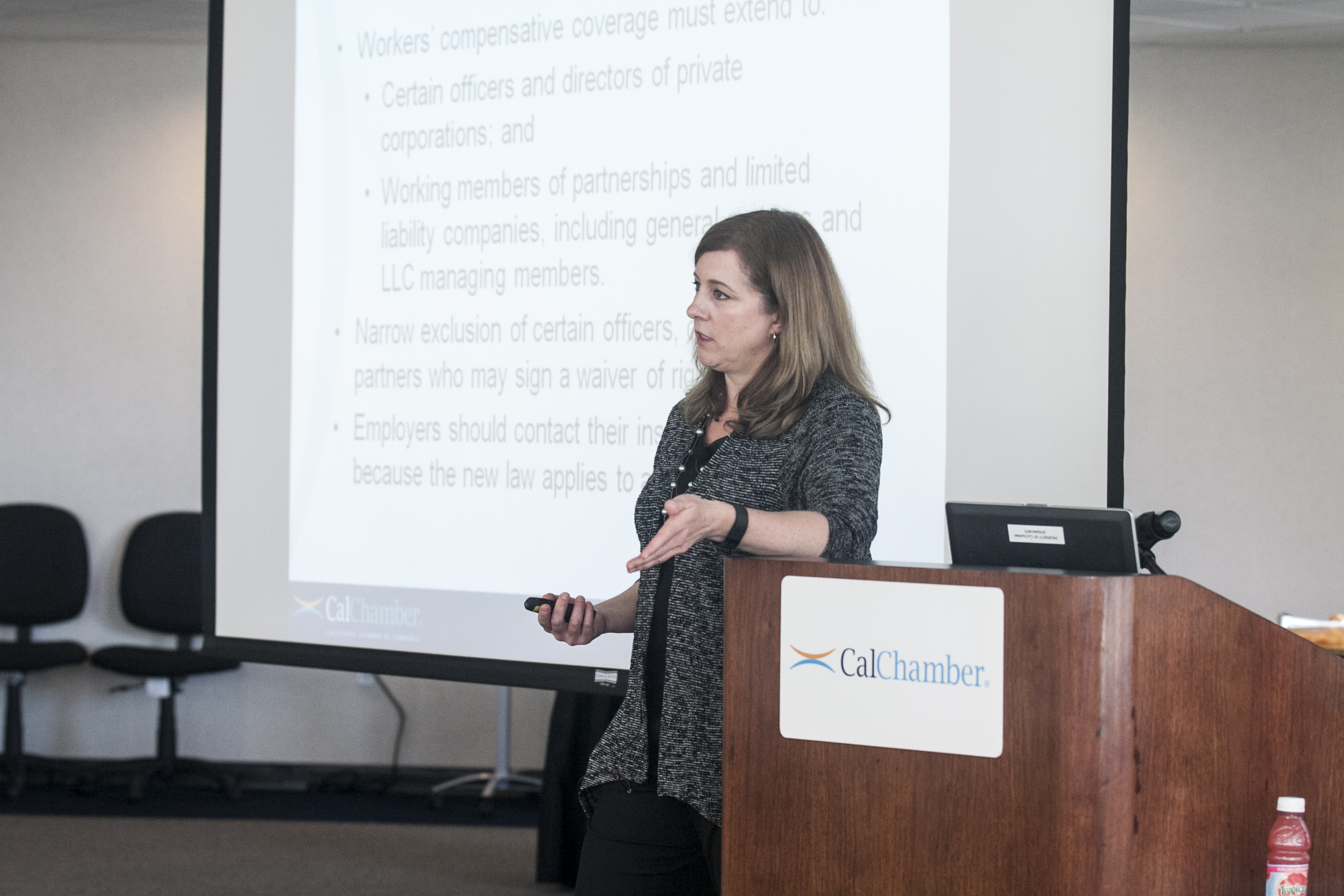 Build your HR muscle at one of CalChamber's upcoming HR Boot Camp seminars throughout Northern and Southern California.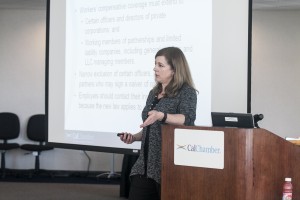 From hiring through termination, our employment law experts explain core fundamentals of the employment life cycle, in addition to discussing compliance requirements, policies and best practices.
"We'll be sure to address hot issues on everyone's mind, such as Prop 64 and drug testing, local ordinances for minimum wage and paid sick leave, and the recent court decision affecting rest breaks in California," said Erika Pickles, co-presenter and CalChamber Employment Law Counsel.
It's an interactive day packed with clear explanations and helpful information for business owners, managers or anyone who handles HR as part of their job.
HR Boot Camp, 8:30 a.m. – 3:30 p.m.
Modesto: Tuesday, February 7, 2017
Burlingame: Wednesday, March 1, 2017
Pasadena: Thursday, March 23, 2017
Sacramento: Thursday, May 11, 2017
San Diego (La Jolla): Thursday, May 25, 2017
Santa Clara: Tuesday, June 6, 2017
Thousand Oaks: Thursday, August 24, 2017
Los Angeles: Wednesday, September 6, 2017
Cost: $399.00 (Preferred and Executive members receive their 20 percent discount)
For more information or to register, call (800) 331-8877 or go online. HR Boot Camp is approved for HRCI recertification, SHRM Professional Development and MCLE credits.